Know and Exist

We work to reduce the gap between being and exist, between our dreams, our vital passion and the world in which we develop each day. At present, this gap is unsustainable. From the most advanced psychotherapy, the most innovative management, quantum physics and neuroscience itself, we know that being and existing nourish each other. And only on the balance and the experience of both it is where the sympathy, health and fullness of our existence lies.
Life Learning

We understand as vital learning the creative, original and meaningful capacity that every human being has to intervene and understand the challenges of their life. We seek that each person understands the multiple possibilities of learning that their life provides, being able to go beyond the scripts of behaviour learned so far, discovering the value of each experience in his own growth and facilitating the development of effective skills to manage his Personal and professional balance.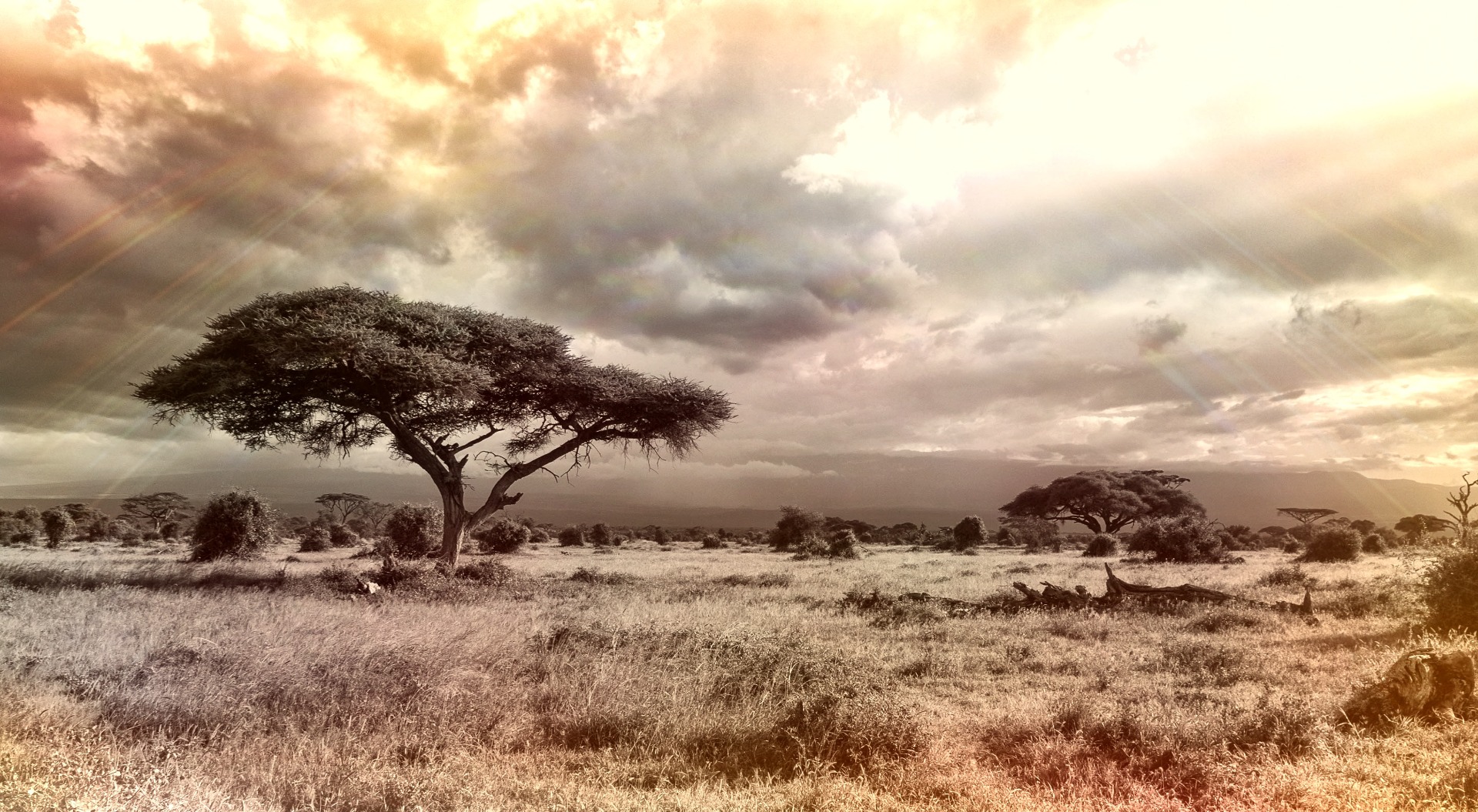 Freedom of choice

We potentiate the greatest gift that the human being has, the possibility of deciding what to do with each circumstance that he has to live. Although throughout life we are taught to react to the facts, there is an essential space between the external stimulus we receive and the personal response we give. We work so that each person recognizes this space, identifies it and incorporates it into their vital choices. In this freedom to decide our growth and our fullness resides.
JAVIER GARCÍA DE ANDOÍN

I am a founding member of Self Institute. Self allows me to learn, explore and develop what has been a vital constant in my life, the desire of learning who I am and what living means. My passing through the University, my studies in psychology and the philosophy of the East and the West have been forging a capacity of listening in me. I have found in the body the natural place where this listener lives.

My activity as a therapist, trainer, Indologistand expert in Shivaism in Kashmir in its philosophical tradition and bodily work has allowed me to work in the field of yoga, body psychotherapy, education, arts and professional sport.

Through Yoga seminars, my participation in congresses, the management of artistic projects in museums and theaters, I have been fortunate to meet men and women who have enriched my life.

Of all these relationships, I would like to remark my friendship, my gratitude with the one who has been my teacher and friend Dr. Jean Klein. Today there is also Jeff Foster in the same range.and in an essential moment of change and learning, Antonio Blay. Then my gratitude to Krishnanmurti, Nissagardatta, Fred Wilson, Vimala Thakar and Raymond Panikker. And always, always, to my companion Conchi and my daughter Uma.

I also thank María Ruiz de Oña, Marcos Mansur and Iñigo Echebarria for making me part of their lives, their illusions, their hopes. I also thank María Ruiz de Oña, Marcos Mansur and Iñigo Echebarría for making me part of their lives, their illusions, their hopes.
jgarciadeandoin@selfinstitute.org

MARCOS MANSUR PICCIONI

Co-founder of Self Institute, he is currently doing his work from noetic coaching, facilitating the "discernment", through processes that allow integrating the essential nature of the human being with his expression, intelligence, emotions and sensitivity.
mmansur@selfinstitute.org

MARÍA RUIZ DE OÑA

Degree in Psychology from the University of Deusto. Psychologist, with 21 years of experience in the Athletic Club of Bilbao as responsible for the Psychology and Learning Area.
Founding member of AIPAF (International Association of Psychology Applied to football).
It promotes vital learning to achieve a harmonious, integral and balanced development of the person and the teams, through self-knowledge, listening, sensitivity and intuition.
IÑIGO ECHEBARRIA GÁRATE

Until this past year I have developed a long career (34 years) at BBVA, finishing it as Director of "Planning and Management Control" of the Group. Also, that year, I started a new venture as a founding partner at Endeavor -Learning, a consultant specializing in the design and development of online corporate training projects.
Throughout my extensive experience in business, I have been fortunate to lead complex teams and projects in different countries, combining planning capacity, strategic vision and concrete results, trying to develop a style of cooperative and humanistic leadership that engenders commitment and enthusiasm in the teams.
Focusing on the sensitivity to all the people of the organization, I have tried to be an actor committed in processes of organizational transformation towards a style of conscious leadership and based on values.
I have a bachelor's degree in Economics from the University of the Basque Country (EHU) and a Master's degree in Business Administration from the University of Deusto.
iechebarria@selfinstitute.org